THE FINANCIAL AID SYLLABUS
The Diagnostic Imaging Program is eligible for Financial Aid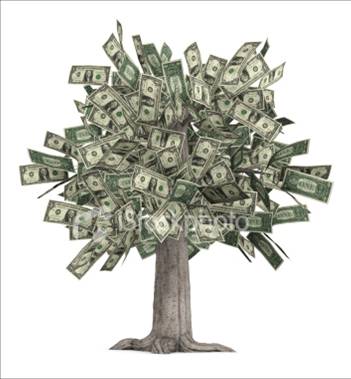 HOWEVER
Financial Aid pays the program cost first before it disburses monies to the student.
The student will have no funding from financial aid to use for living expenses during the first several terms.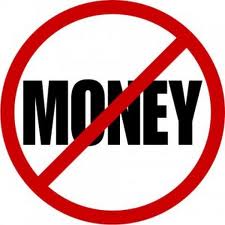 AND
If you have received another degree or certificate previously, you will need to request an extension for financial aid.
You can not receive financial aid from 2 schools at the same time. To be eligible for financial aid at LBCC, you must exit from Financial Aid at any other institution.
If you have accumulated a maximum # of credits or have too low of a GPA, you must petition for financial aid.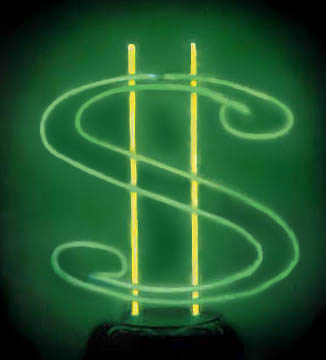 ADDITIONALLY
Financial aid is not available to be used fo the deposit... The deposit comes out of the student's pocket.
ALTHOUGH
The Financial Aid student is eventually reimbursed the deposit once the program cost has been paid in full.